About Us
Founded in 1989, Dobbie Insurance Agency, Inc. consists of a successful team that has been working together for over 25 years.  Ray Dobbie, Jr., CLU, ChFC, CFP®, CLTC is the primary client contact.  Ray is a member of the American Association for Long Term Care Insurance, and has been consistently recognized with the receipt of the industry's annual Achievement Award as one of the top Long Term Care Insurance Professionals in the country.
In March 2000, Ray was one of the early graduates of the CLTC "Certified In Long Term Care" course, a rigorous multidisciplinary course that focuses on the profession of long-term care planning.  He earned his Certified Financial Planner™ designation in 1998, and Chartered Life Underwriter and Chartered Financial Consultant designations in 1987.
He is a frequent speaker at associations, professional conferences, and financial planning meetings.  He works primarily with financial and legal advisors as their resource, helping them and their clients with Life, Long Term Care, and Disability Insurance planning.  Ray's articles and columns have been published in Life & Health Advisor, LTC Daily, Morningstar Advisor, The Senior Times, and he has been quoted in many publications, including Kiplinger's Magazine, Bloomberg Wealth Manager, National Underwriter, and TalkAboutLTC.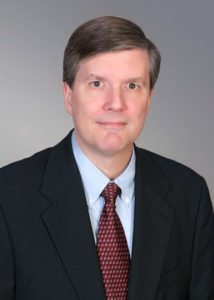 Ray Dobbie, Jr., CLU, ChFC, CFP®, CLTC
Ray works directly with all clients and their advisors, building relationships, developing appropriate insurance solutions, and providing on-going service.
Ray lives in Wellesley, MA with his family.  He enjoys keeping active in several sports and local activities.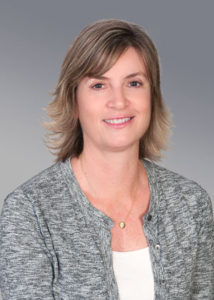 Susan M. Merloni
Sue works with clients and their advisors during the application process, and provides on-going service.
Sue lives in Ashland, MA with her husband, two children and two shelties.
Next Steps...
Whether you have a simple, one-time question, or a complex insurance planning task, you can email Ray to set up a no-obligation phone appointment. Or call him at 781-237-0004.
IMPORTANT DISCLAIMERS:  Use of this website is granted with the understanding that no person at Dobbie Insurance Agency, Inc. is engaged in rendering legal, tax, or financial advice.  If expert guidance is required in these areas, the services of a competent professional should be sought.  This website is for educational purposes only.  Under no circumstances shall Dobbie Insurance Agency, Inc., it's employees, officers, or shareholders be liable or responsible with respect to any loss or damage caused, or alleged to be caused, directly or indirectly, by a person or entity being dependent on information obtained through this or any associated website.  Dobbie Insurance Agency, Inc. is a licensed insurance agency located in Massachusetts.  Solicitation of insurance business through this website is limited to residents of Massachusetts.  Please call Ray at 781-237-0004 for additional states Dobbie Insurance Agency, Inc. is licensed.