What We Do
What would happen if you, or a family member, needed some form of long term care?  Who will provide the care?  How much will it cost?  Where will the money come from to pay the bills?
We help people buy insurance as a cost effective funding tool to help pay for long term care.  Our goal is to help preserve your financial plan for the purposes you intended, by protecting your income and savings.
We use a comprehensive range of Life, Long-Term Care, and Disability Insurance products.  Each provide flexible options that can be customized to fit your personal situation.
Client First
We work for you, as an independent insurance broker, providing the highest level of objectivity, transparency, expertise, integrity, and service.  We have no sales quotas, hidden agendas, or obligations to work with any particular insurance company.
A common theme among our clients is they appreciate the extra time we take with them; our ability to simplify the process; answer their questions in an unbiased, professional manner; and guide them to solutions that work for them.
Our experience, knowledge, resources, and philosophy will provide you with an exceptional insurance planning experience, helping you feel confident in the decisions you make.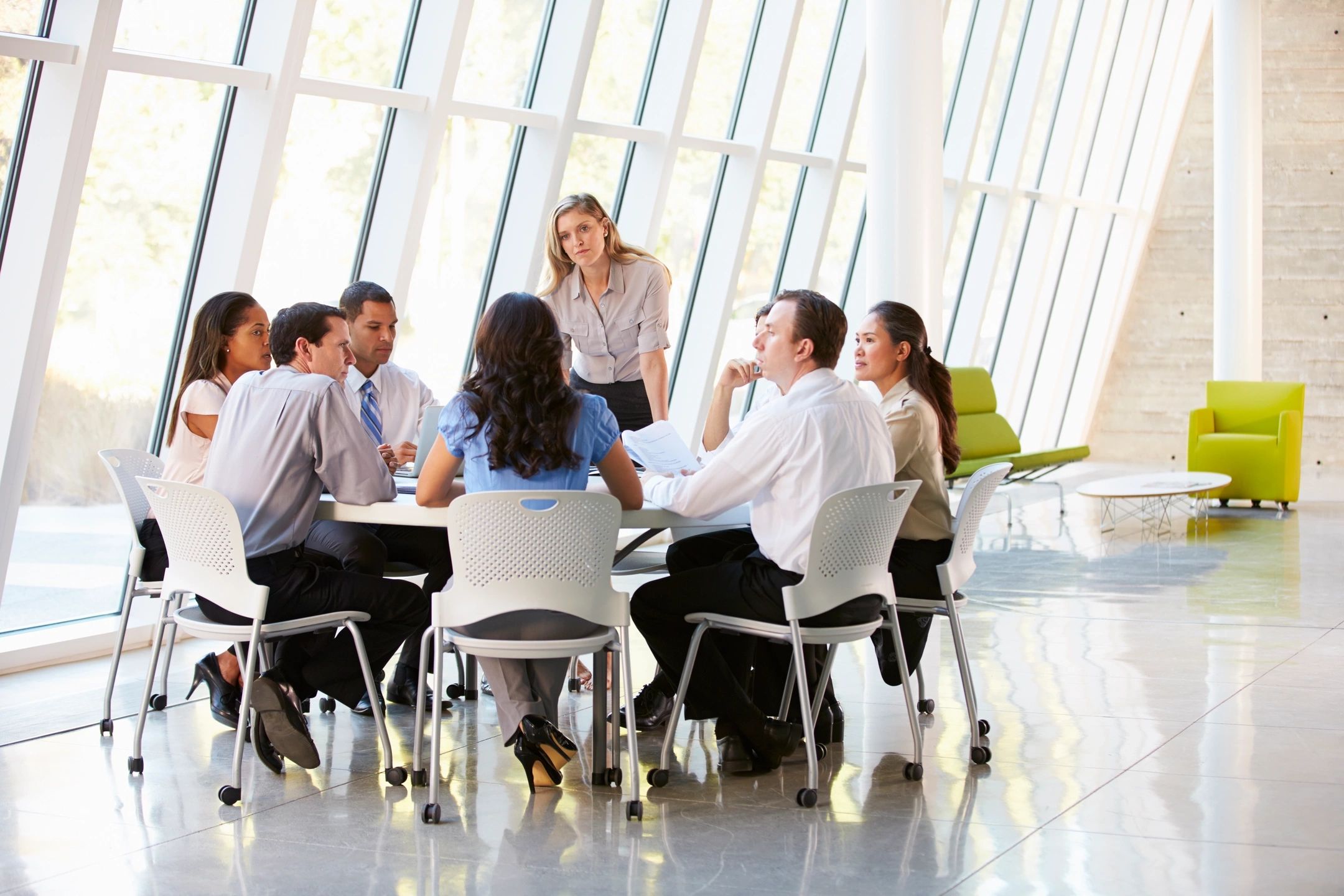 Team Approach
We work with you and your advisors, as a member of your team, to help you decide how much insurance you need, what type of policy is best for your situation, and compare the cost of similar policies to help you save time and money.
Our affiliations with two national, independent insurance groups allows us to provide an extensive number of products and services that are not normally available to an independent, client oriented firm like ours.  This gives you access to substantial resources for your insurance planning needs.
What is Long Term Care?
When you think about long-term care, what comes to mind?  You might think about wasting away in a nursing home, isolated from friends and family, with no hope of improvement in the quality of your life.  That grim image tends to be our immediate association with long-term care.  Which is one reason why we don't want to think about, or prepare for, what will happen to us and our family if we become unable to take care of ourselves.  However, most people receiving long-term care never end up in a nursing home.
Long Term Care is the care you may receive for a chronic impairment caused by an accident, illness, or just the frailty of aging.  It can be physical, cognitive, or both.
A physical impairment is defined as a chronic medical condition that can be managed by medication or therapy, but can't be cured by either.  By definition, these illnesses compromise your ability to get through the most basic daily functions.  You may require help with Activities of Daily Living, like transferring from your bed to a chair, bathing, eating, toileting, or dressing.  This help may be direct "hands-on" help, or simply "stand-by" help to keep you safe.
A cognitive impairment is a measurable decline in your intellect making it difficult, if not impossible, for you to safely interact with others, or your environment.  Such as Alzheimer's, dementia, or resulting from a head injury.
Both conditions require custodial care that may be provided in your home, an assisted living environment, or as a last resort, a nursing home.  Our goal is to help you plan for the possibility that you, or a family member may need care, and to use insurance as a cost-effective strategy to help pay for that plan.
Below is a brief description of three major categories for long term care insurance benefits.  Rather than re-type all the options and variables, we have found that our clients prefer to use our expertise to guide them to appropriate solutions based on their needs.  You can spend days researching on the Internet, or a half hour on the phone with Ray to get information on options specifically for you.  Check out our Services and Quotes & Research pages as well.  You will learn more about our process, and if you like, be able to read some government and insurance company brochures, sample policies, and insurance studies.
Asset-based long term care insurance, also known as linked benefit, hybrid or combo policies, combine life insurance with long term care insurance.
In general, combination products fall into two main categories.  Linked-benefit products, which focus on LTC as the primary purpose.  And, Accelerated Death Benefit Riders, which focus on the death benefit as the primary need.
There are an overwhelming number of choices.  There are policies with guaranteed premiums, guaranteed return of premiums if you change your mind, and guaranteed long-term care benefits.
Traditional Long Term Care Insurance policies provide the most focused insurance approach, with cost-effective, comprehensive design features to fit nearly everyone's interests and budget.
Premiums can be paid monthly, quarterly, semi-annually, or annually.  There are now also options to design a "paid up" policy with premiums paid over ten years, or even by a single payment.
Many companies offer policies that allow spouses/partners to "share" benefits.  This is a great way for couples to save money on premiums while still obtaining quality coverage.
Catastrophic disabilities affect both your ability to work and to live independently.  Your disability insurance policy should have a catastrophic disability benefit which provides additional benefits over and above your basic policy.  This gives you the flexibility to hire caregivers and pay for items not covered by your health insurance.
If you don't have coverage at work, or if your employer's plan does not meet your needs, you may want to purchase an individual policy with a Catastrophic Disability Benefit Rider as a long-term care benefit option.
Next Step
Whether you have a simple, one-time question, or a complex insurance planning task, you can email Ray to set up a no-obligation phone appointment.  Or call him at 781-237-0004.