What We Do
What would happen if you, or a family member, needed some form of long term health care?  Who will provide the care?  How much will it cost?  Where will the money come from to pay the bills?
We help people buy insurance as a cost effective funding tool to help pay for care.  Our goal is to help preserve your financial plan for the purposes you intended, by protecting your income and savings.
We use a comprehensive range of Life, Long-Term Care, and Disability Insurance products.  Each provide flexible options that can be customized to fit your personal situation.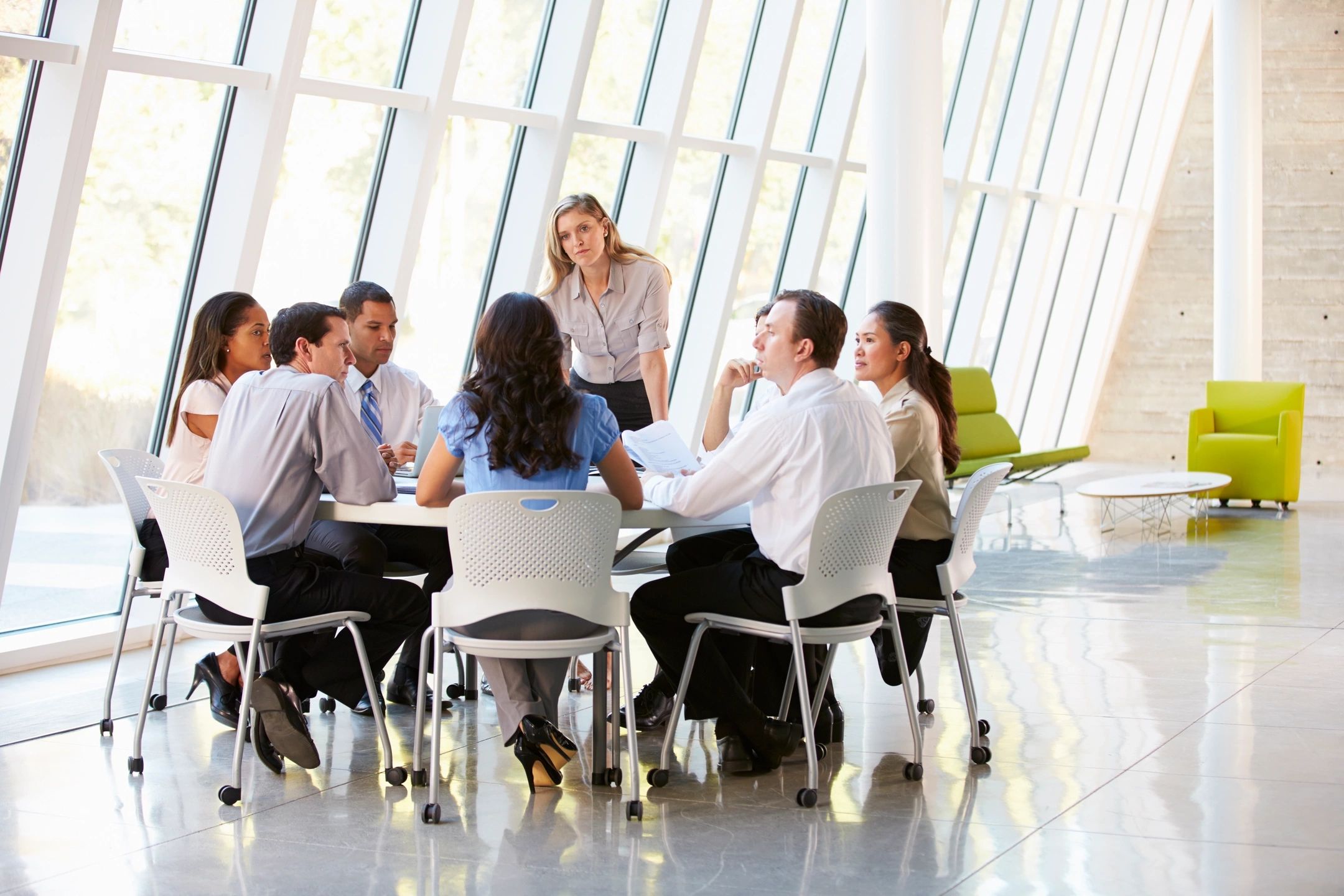 Team Approach
We work with you and your advisors, as a member of your team, to help you decide how much insurance you need, what type of policy is best for your situation, and compare the cost of similar policies to help you save time and money.
Our affiliations with two national, independent insurance groups allows us to provide an extensive number of products and services that are not normally available to an independent, client oriented firm like ours.  This gives you access to substantial resources for your insurance planning needs.
Client First
We work for you, as an independent insurance broker, providing the highest level of objectivity, transparency, expertise, integrity, and service.  We have no sales quotas, hidden agendas, or obligations to work with any particular insurance company.
A common theme among our clients is they appreciate the extra time we take with them; our ability to simplify the process; answer their questions in an unbiased, professional manner; and guide them to solutions that work for them.
Our experience, knowledge, resources, and philosophy will provide you with an exceptional insurance planning experience, helping you feel confident in the decisions you make.
Term Life and Permanent Life provide an overwhelming number of policy choices.  Deciding which one is best for you and your family involves more than just comparing premiums.
Whether you are looking at Term Life for family protection, or Permanent Life for wealth management, we can help find the right policy for you.  Many policies include benefits that can be used for long-term care expenses.
Traditional and Hybrid policies provide the most focused insurance approach, with cost-effective, comprehensive design features to fit nearly everyone's interests and budget.
There are policies with guaranteed premiums, return of premiums if you change your mind, or never need care, death benefits, and sharing options.  Single Pay and 10 Pay premium policies are available as well.
Anyone who depends on their earned income for financial security should consider a Disability Insurance policy to replace their income in the event they cannot work due to an illness or injury.
If you don't have coverage at work, or if your employer's plan does not meet your needs, you may want to purchase an individual policy.  Many offer low cost, catastrophic long-term care benefits on top of your base policy.
Next Step
Whether you have a simple, one-time question, or a complex insurance planning task, you can email Ray to set up a no-obligation phone appointment.  Or call him at 781-237-0004.